Hays County Crime Stoppers

Your Most Powerful Tool Against Crime
HOW IT WORKS
Put simply, it is a three-part approach to solving the crime problem. Crime Stoppers relies on cooperation between the police, the media, and the general community to provide a flow of information about crime and criminals.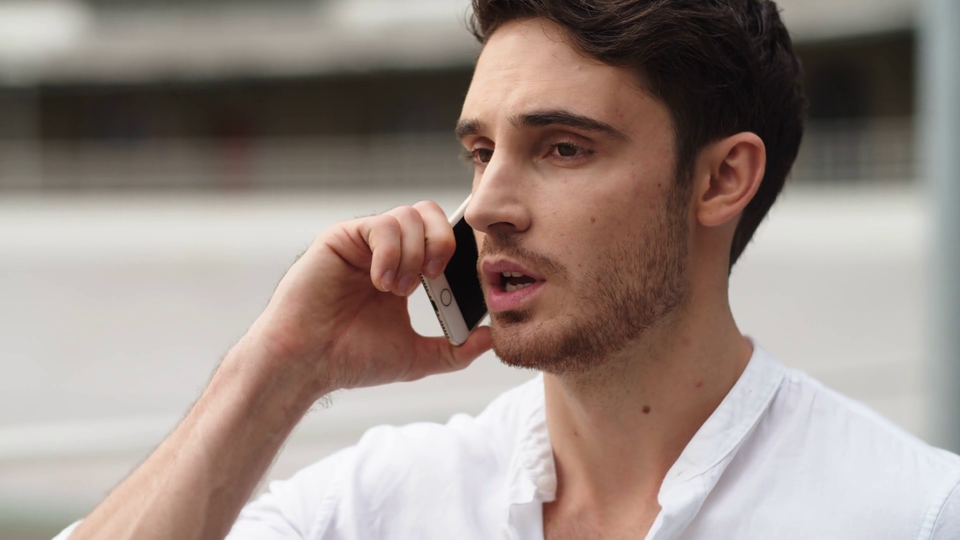 1. THE PHONE CALL
Calls are received at the local Crime Stoppers tips line phone. This phone is a stand-alone instrument which does not provide caller ID, and conversations are not recorded. The Crime Stoppers police or civilian Coordinator receiving the information completes the tips information form, makes initial inquiries and then passes the information to the investigating officer. Calls are accepted regarding any publicized request for information, such as "Crime of the Week" or such other crime(s) the caller has knowledge of.

By guaranteeing a caller`s anonymity Crime Stoppers allows the caller to give information in a positive atmosphere without the prospect of retribution. By offering cash rewards for information leading to indictment or arrests, the program encourages otherwise reluctant callers to provide information.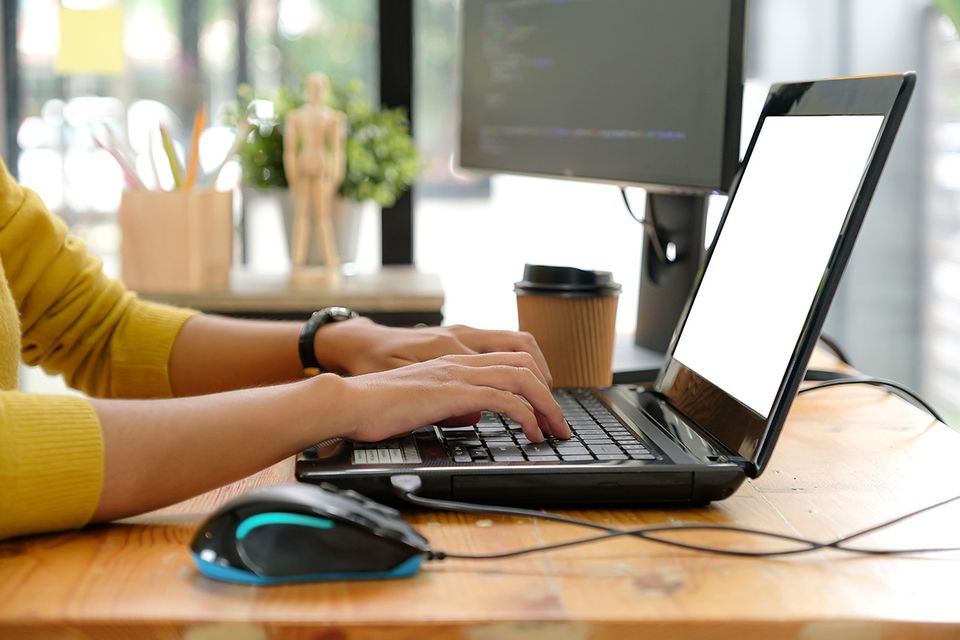 2. THE ONLINE WEBTIP
Tipsters now have the option of giving us tips online. The process is completely secure and anonymous and is a very effective and efficient means of safely communicating with us in today's world. Our WebTip process is powered by the world's leading online tip solution provider, Anderson Software.

The very unique integrated Two-Way Dialog capabilities allow the tipster to come back and provide additional information to their tip at any time, but also provides a secure means for the coordinator to ask questions or provide reward information back to the tipster through the same secure and encrypted interface.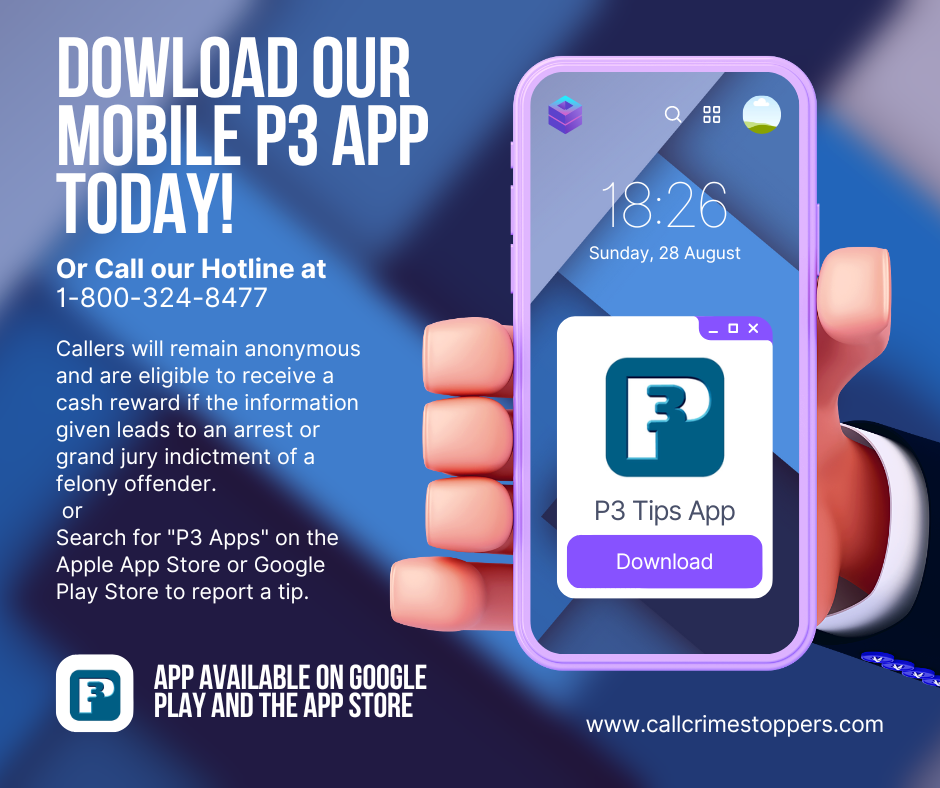 3. THE APP
Now you can submit anonymous tips from our free and secure mobile app.  Search your App Store for "P3 Tips" or click the appropriate link below.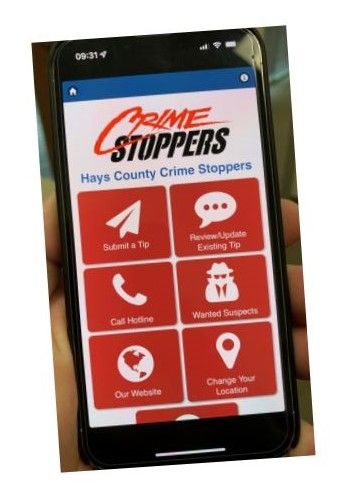 Apple Store Download
Click the link below to download the P3TIPS App for your Apple Mobile Device.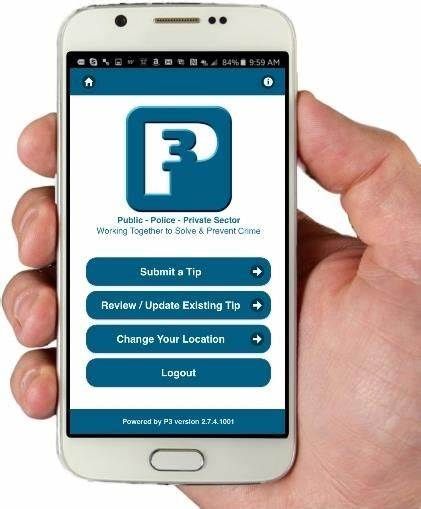 Google Play Store Download
Click the link below to download the P3TIPS App for your Android Mobile Device.

Reward Eligibility
An official Crime Stoppers tip MUST be received by hotline, website, or mobile app. The tipster will be provided with a Crime Stoppers ID number.  No other avenues of reporting will be eligible for the reward.

We only pay rewards for information that is NOT known to Law Enforcement and that leads to an arrest.