Hays County Crime Stoppers Headquarters
EDUCATE * ENGAGE * EMPOWER
Property / Cash Recovered
$13,095,845.00
Total Recovered Stolen Property
and Seized Narcotics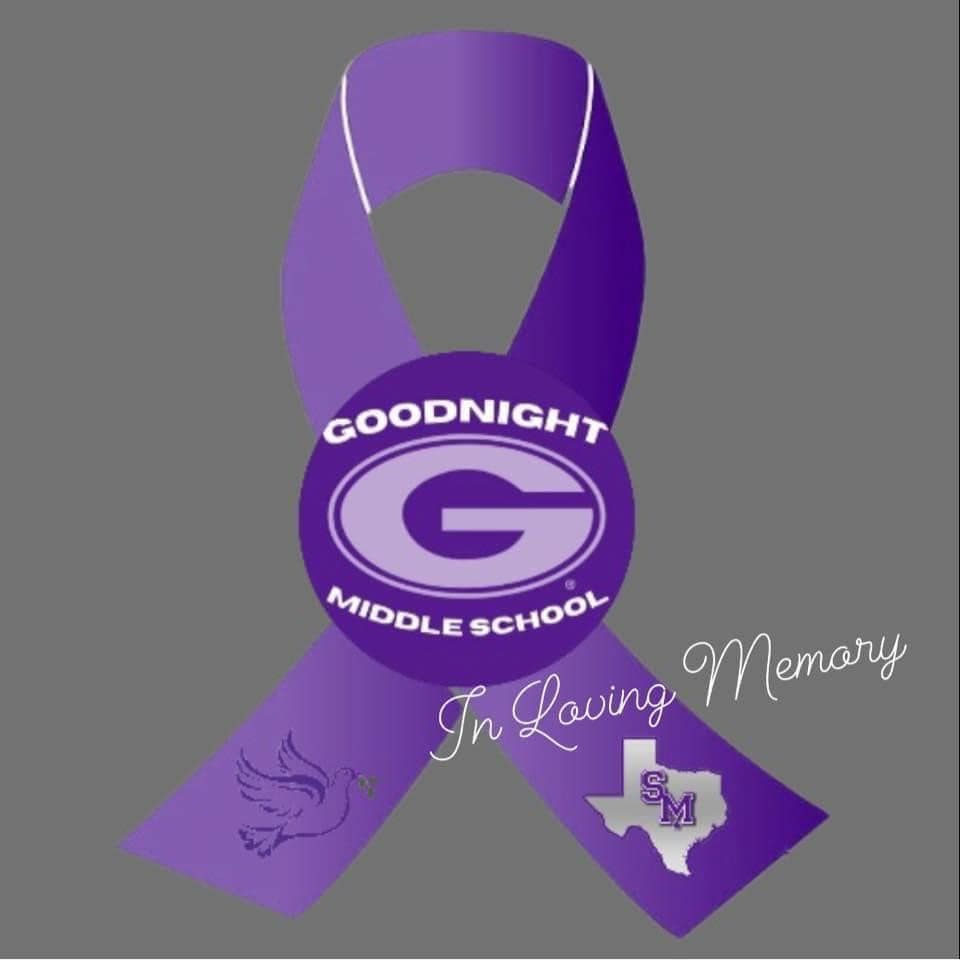 In honor and memory of the family, students, and staff feeling the pain and loss, Hays County Crime Stoppers, Inc. wants to show our love and support. We encourage all to wear purple this week (February 27-March 3, 2023) to support the family, students, and staff after the tragic accident occurring last Friday.
HAYS COUNTY CRIME STOPPERS
CAMPUS PROGRAMS EARN AWARDS
Hays County Crime Stoppers hosted the 27th Annual Texas Crime Stoppers Campus Conference in San Marcos held February 6th through 8th, 2023.  The Campus Conference brought together over 350 students, school administrators, school staff members, local volunteers, and law enforcement officers to openly and candidly discuss topics about school safety and crime fighting efforts that students are taking to keep their campus environments safe.  During the conference, Hays County Crime Stoppers and other associated Campus Crime Stoppers programs across the State of Texas were recognized for their efforts and earned awards.

For the 6th year in a row, Hays High School Campus Crime Stoppers won the Digital Poster Competition!  Student Crime Stopper Lia Luna was the artist for this project.
ADDITIONAL AWARDS RECEIVED
Most Cases Solved for Campus Population 15,001 to 20,000

Most Cash Recovered for a Campus Population 15,001 to 20,000

Best Website

Best Social Media Post -- Valentine's Day Special, February 2022

Student Board Member of the Year -- Isabella Ethridge (Hays High School)

Campus Crime Stopper Student Ambassador -- Kallina Rodriguez (Johnson High School, 2023 - Present)
PDF
Hays County Crime Stoppers, Inc. is pleased to share the 2022 End of Year Review.  I would like to acknowledge all of the hard work that the Board of Directors have done in 2022 to rebuild, rebrand, and reinvigorate the program.  The combined effort of our Board and Law Enforcement partners have truly made Hays County a safer place for our communities, schools, and businesses. 
Do you have information on a Crime?
Send us a Tip, and if it is eligible, you could receive a CASH reward.

1(800)324-TIPS               P3Tips Mobile App
Follow Up on a Crime Stoppers Tip
Have you already sent us a Tip? Did you see the subject of your Tip was arrested?

You kept up your part of the deal, now or us to keep our end. If you have already submitted a tip click the button below. It will take you to a log in screen where you can use your Tip ID and Password to check the status of your tip and if you earned a reward you will find out how to collect.