July 18, 2018 San Marcos, Texas
***UPDATE 07/06/2023***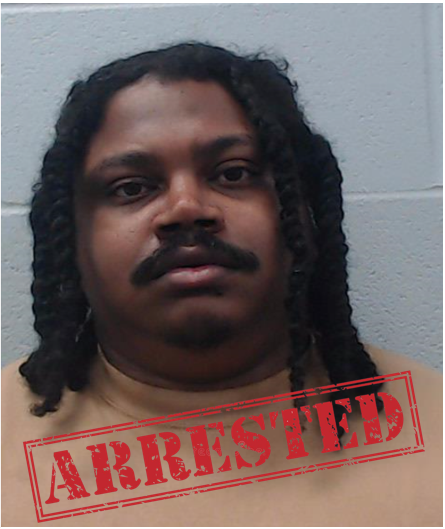 On July 5, 2023, the U.S. Marshal's Lone Star Fugitive Task Force arrested Jacobe De Leon O Shea Ferguson in relation to this investigation.  Ferguson was booked at the Hays County Jail and is being held on a $250,000 bond.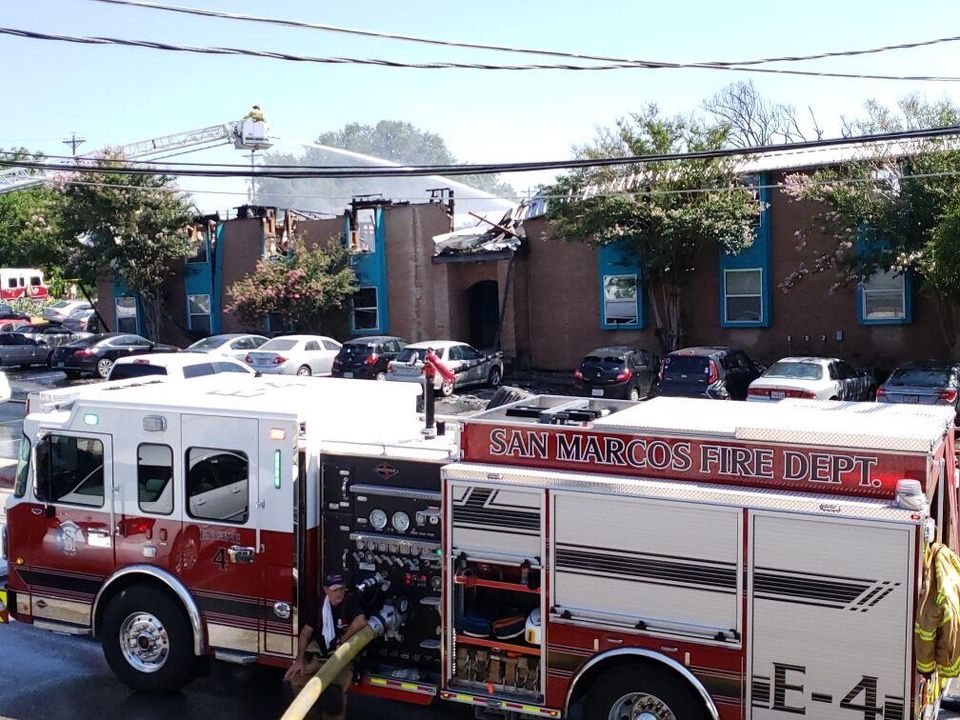 In the early morning hours of July 20, 2018, a fire broke loose at the Iconic Village Apartment complex in San Marcos, Hays County, Texas.  The fire resulted in killing five residents — Haley Frizzell, 19, Dru Estes, 20, David Angel Ortiz, 21, Belinda Moats, 21, and James Phillip Miranda, 23. Nearly 200 residents were also displaced.
The fire was deemed to be intentionally set and the deaths of the victims have been ruled as homicide, according to investigators.

Hays County Crime Stoppers, San Marcos Fire Marshal's Office, and the San Marcos Fire Department are asking for your help in solving this case.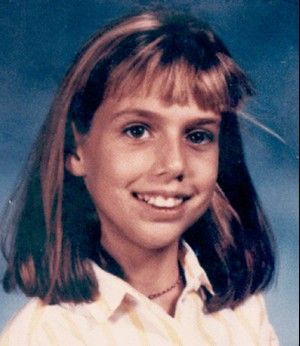 Murder of Heidi Lynn Seeman
Heidi Lynn Seeman, an 11 year old white female, was one of two daughters to Mr. and Mrs. Seeman. She had recently completed the fifth grade at Stahl Elementary and was enjoying her summer with family and friends.

On Saturday, August 4, 1990, after spending the night with a friend, Heidi was walking home when she was abducted. Her friend, who had walked her halfway home, last saw Heidi at Stahl Road and Willow Run, on San Antonio's northeast side. A witness in this case described a shiny red car, with tinted windows and a thin red stripe down the side, seen driving in the neighborhood in a suspicious manner, just prior to the abduction. On Saturday, August 25, 1990, Heidi was found in an isolated property off County Road 220 in Hays County, Texas near Wimberley, 60 miles north of San Antonio. After an autopsy, Medical Examiner Dr. DiMiao ruled the manner of death a homicide.

Over the years law enforcement investigated several leads and developed suspects, but not enough evidence has been found for police to file charges against anyone.

Hays County Crime Stoppers and the Hays County Sheriff's Office are asking for your help in solving this case.